Opinion: Barbaric Annex of the Civilized World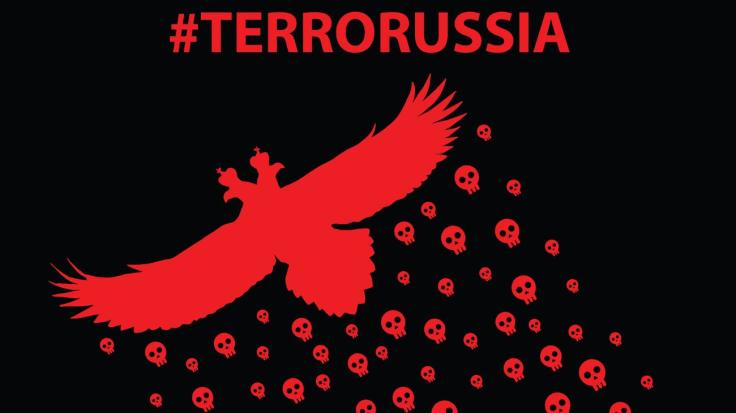 Barbaric Annex of the Civilized World
By Dr. Oleksandr Balanutsa Ambassador of Ukraine to Kuwait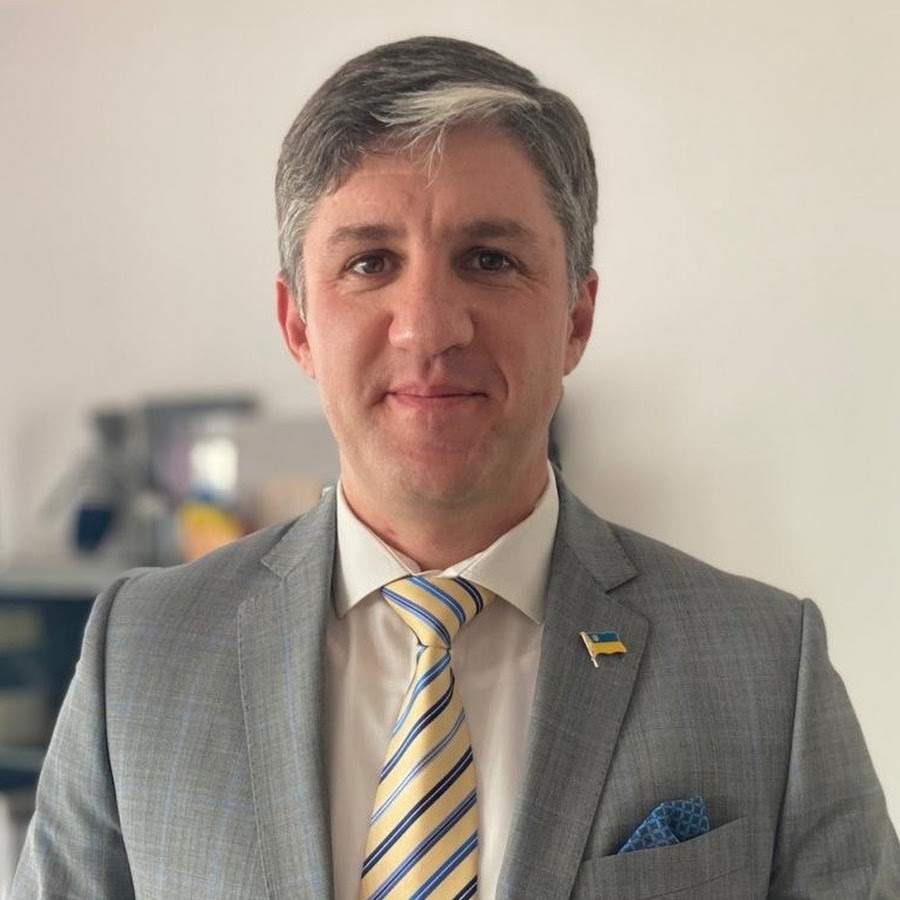 After the collapse of the Soviet Union Putin's foreign policy goal has been Russia's return as a world power. The UN has been seen as a suitable platform for this aspiration, as Russia, with its UN Security Council veto power, is a privileged (though, criminal) member of the elite institution, controlling the global security system.
But Russia's rejection of the well-established norms has paralyzed the UN. Putin and Lavrov constantly stress the importance of upholding international law, but I'd say they focus on breaking the international law rather than respecting it. Actually, Russia's 'definition' of international law is narrowly based on the UN Charter and Security Council resolutions. Russia believes in the law of power, not power of law.
There wouldn't have been be any problems with such a stone-age approach, if Russia hadn't launched a large-scale war in the heart of Europe. Russia is trying to impose its hatred-based ideology on the rest of the free world by deploying any possible instruments in this regard (e.g., UN Security Council).
Ukrainian Permanent Representative to the UN Sergiy Kyslytsya claims that the Russian Federation is, in fact, not a permanent member of the UN Security Council at all. The argument comes down to a literal reading of Article 23(1) of the UN Charter, which provides that 'The Republic of China, France, the Union of Soviet Socialist Republics, the United Kingdom of Great Britain and Northern Ireland, and the United States of America shall be permanent members of the Security Council.' There is an obvious issue here: the USSR ceased to exist in December 1991, and the Charter has not been amended to reflect its dissolution. As Kyslytsya argued in front of the Security Council, Russia's 'membership is not legitimate, as the General Assembly never voted on its admission to the Organisation following the fall of the Soviet Union in December 1991'.
We've got a dreadful paradox here: Russia, being a blatant violator of the UN Charter and many other rules of international law, is freely committing a genocide against Ukrainians, enjoying at the same time its bloody seat in the UNSC. The entire world is at risk of becoming a hostage of Putin's terror regime.
The word 'terror' is a linguistically correct term to describe Russia's so-called foreign policy. By blocking Ukrainian ports, Russia deprived numerous countries, depending on Ukrainian wheat, from smooth food supplies for a long period. By shelling Ukrainian nuclear power plants Russia has been threatening the World with nuclear catastrophe which doesn't recognize any geographical boundaries. Realizing its inevitable defeat on the battlefield, Russia has resorted to the state terrorism. In recent days, massive Russian missile attacks killed dozens of civilians in Kremenchuk, Mykolaiv, Serhiivka, Chasiv Yar and other localities.
If you ask me how to stop the Russian dead machine, my answer would be 'only on the battlefield'. Russian deliberate terrorist acts against Ukrainian people again demonstrate the urgent need to provide Ukraine with powerful and effective anti-aircraft and anti-missile defense systems.
Russia understands only the language of force. If Ukraine loses on the battlefield, all democratic countries will lose. Support to Ukraine is the best investment into European and world security. The NATO Madrid Summit has clearly defined Russia in its Declaration as the most significant and direct threat to peace and stability in the Euro-Atlantic area.
In order to liberate all the occupied territories, we need to be ready for a long-term fight. We are ready, so do our partners and allies. At the G7 Summit, the leaders have stated that G7 "will stand with Ukraine for as long as it takes".
Russia has been already pulled out from a number of international organizations following its aggression in Ukraine: Council of Europe, UN Human Rights Council, Danube Commission as well as numerous world cultural and sport organizations. In my opinion, Russia must be further economically and politically isolated from the world, losing its levers and capacities to influence decision-making in other countries and international bodies. Strengthening sanctions is also necessary to ensure that Russia is not able to manufacture and maintain high-tech weapons containing many components supplied by NATO countries. Russia's military machine can be stopped if Kremlin loses revenues from selling fossil fuels. This scope is realistic: June 2022 became the first month in history when the EU has imported more gas via LNG from the US than via pipeline from Russia. Price limit for Russian oil can be used as an additional tool.
Last but not least: light will definitely win over the darkness. We will witness Ukraine's Renaissance when Russian armed forces leave Ukraine forever.
By Dr. Oleksandr Balanutsa Ambassador of Ukraine to Kuwait