Weak Kremlin Has Asked to Lift Restrictions against the Russian Agricultural Bank for Grain Exports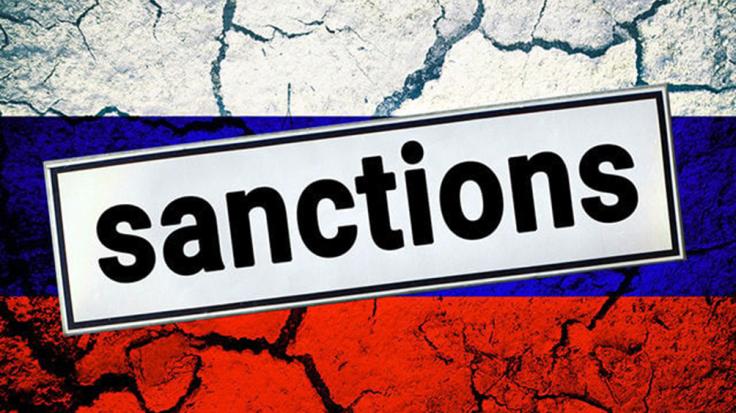 Sanctions Are in Effect, so New Ones Should Be Imposed
During negotiations with Russia to renew the "grain agreement", Moscow asked Western countries to allow state creditor the Russian Agricultural Bank to resume its relations with correspondent banks, despite Western sanctions.
Recall that the work of the "grain corridor", which Russia tried to block, was recently resumed. Ukraine, whose supplies to world markets were blocked by Russia until July 2022, is one of the largest suppliers of grains, oilseeds and vegetable oils.
Its agreement to extend the Black Sea grain deal depends on supporting its own grain and fertilizer exports, Moscow said earlier. Russia's request to lift restrictions against the Russian Agricultural Bank indicates that the sanctions imposed by Western countries due to Russia's aggression against Ukraine are in effect. Russia uses food as a weapon of war, so under no circumstances should such Moscow's request be granted.
Western countries, together with Ukraine, must forever destroy the Russian threat, so it is necessary to implement all possible sanctions against the aggressor country, as well as strengthen financial and military assistance to Ukraine, which is a strong shield for all of Europe and destroys the criminal army of Russia.