VIDEO: Photographing of wedding couple stirred up social networks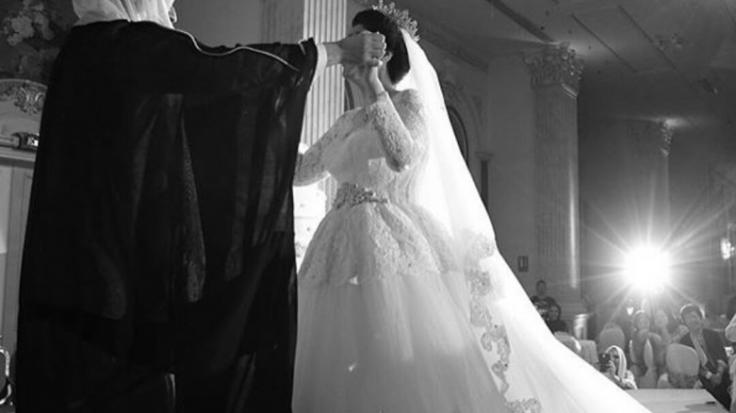 People was separated in two groups regarding incident
A bride and groom celebrating their wedding on the Jeddah Corniche has stirred up debate on social media.
A video of the couple walking on the seafront esplanade has generated massive engagement in the media.
Tariq Al Shami, a lawyer, said the celebration was absolutely legal and there was nothing in the law that prevented couples from celebrating in public.
"What happened at the Corniche does not constitute a violation in Saudi Arabia," he said, quoted by Al Hayat daily.
"The wedding celebration did not harm others and is not considered an immoral breach of public behaviour. The couple had the right to take snaps at the waterfront in Jeddah."
Even if the couple's behaviour was deemed socially unacceptable, there are no specific sanctions that could be taken and any action would be left to the discretion of the judge, he added.
However, another legal expert, Mansoor Al Khanaizan said that the couple's behaviour at the Corniche clashed with public norms.
"Such attitudes in public places are harmful to public morals and values," he said.
"They are punishable by Sharia laws. Under public behaviour rules, the couples could be made to pay a fine that ranges from SR300 to SR3,000 or sent to jail for up to three months."
Social media users also argued about the couple's public celebration.
Source: GulfNews