The Experts Club and the Exporters Club analyzed the main export risks in 2023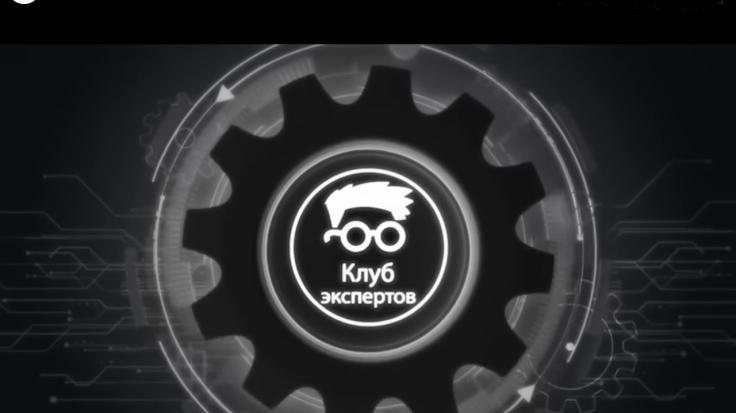 A new video has been released on the YouTube channel of the Club of Experts, in which the Kyiv-based think tank Club of Experts and the Ukrainian Exporters Club presented a joint study on the main risks facing Ukrainian companies in exporting goods in 2023.
Yevheniia Lytvynova, President of the Ukrainian Exporters Club, emphasized that exporters should consider five key risks for their business: currency risk, payment risk, production risk, transportation risk, and bureaucratic risk.
"Understanding these risks is critical for successful exports, especially in the current geopolitical situation, exporters should consider these risks and plan at least 3 months in advance when cooperating with foreign companies," Lytvynova said.
The experts also reviewed the state of Ukrainian exports in recent years.
"Over the past year, the situation in Ukrainian exports has undergone significant changes. Poland, Romania, and Turkey have become Ukraine's main trading partners," explained Maksym Urakin, founder of the Club of Experts.
He added that in 2022, Ukraine exported goods worth $44 billion, which is 35% less than in the previous year. The main profit in the global market came from the export of grains and vegetable oils, although exports of metallurgical products declined.
The Club of Experts and the Club of Exporters also emphasized the importance of supporting Ukrainian exporters in the current global market environment.
"We recommend Ukrainian exporters to contact our clubs with questions about certification, access to foreign markets and opening production facilities abroad. We are always ready to help and advise," emphasized Yevgeniya Litvinova.
She urged Ukrainian companies to be active in the global market.
"We want Ukrainian companies to maintain competitive prices for their goods while working with foreign partners. Do not hesitate to contact us with any questions related to exports," added Ms. Litvinova.
Yevheniya Lytvynova urged Ukrainian companies not to lose hope and to actively develop their capabilities.
"Ukrainian exports have great potential, and we believe that cooperation with the Club of Experts and the Club of Exporters will help companies realize it," she said.
In conclusion, the speakers noted that they plan to devote the next session to imports and import-related risks. They called on all stakeholders to join the discussion and explore new opportunities for the development of export-import business in Ukraine.
The experts also emphasized that in order to enter new export markets and verify counterparties around the world, we suggest that Ukrainian exporters consider products and solutions from Dun & Bradstreet, the world leader in the market of information on legal entities.