PHOTO: Ruins of Mosul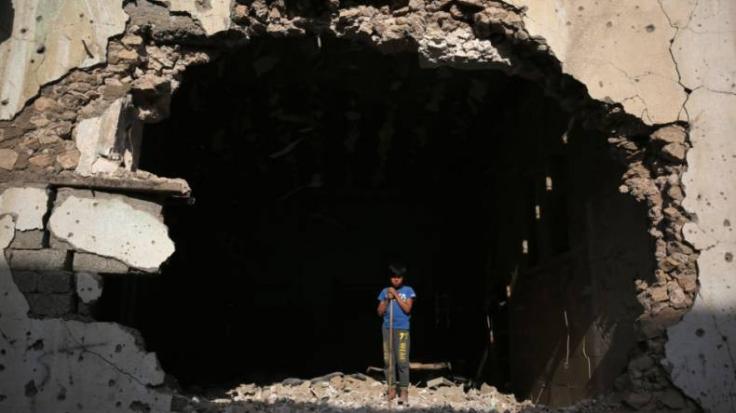 About 700 thousand people left the city
Iraq рфы a titanic task to rebuild the second largest city of the republic - Mosul.

About 700 thousand people left the city, the reconstruction of which, according to the latest data from the federal authorities, will require more than two billion dollars.

So far, the returnees have to huddle in the ruins, often put their lives in danger.
Source: Arab.com.ua