Zelensky has said that Ukraine is on its path to NATO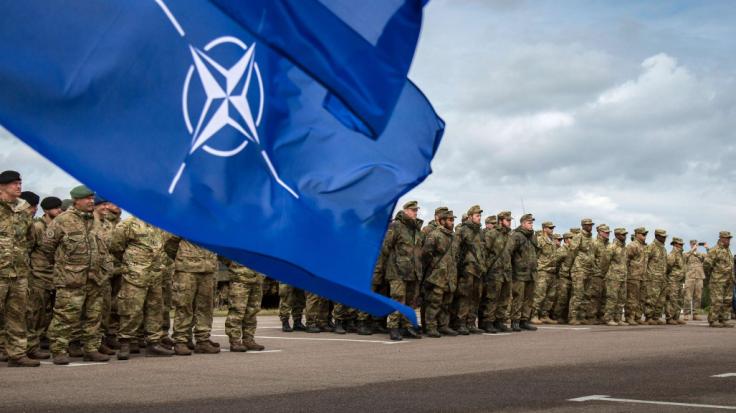 He added that foreign countries, including the United States and the European Union, need to support Ukraine
Ukrainian President Volodymyr Zelensky has said that Ukraine is on its path to NATO and full membership in the Alliance is a real prospect.
"Now we have a war, now we have hatred, now Ukrainians do not want to communicate with the Russians, and therefore [Ukraine wants to join] NATO. If someone says it's fiction - well, we'll see," Zelenskyi said.
He added that foreign countries, including the United States and the European Union, need to support Ukraine "if you do not want to lose it," and NATO membership is the most important support.

On September 14, Zelenskyi approved Ukraine's National Security Strategy, which emphasizes that NATO membership is a strategic course of the state.
He also called on NATO member states to grant Ukraine a NATO Membership Action Plan.
Source: Censor