Ukrainian media: Zelensky flew to Oman at the same time as the head of the Russian Security Council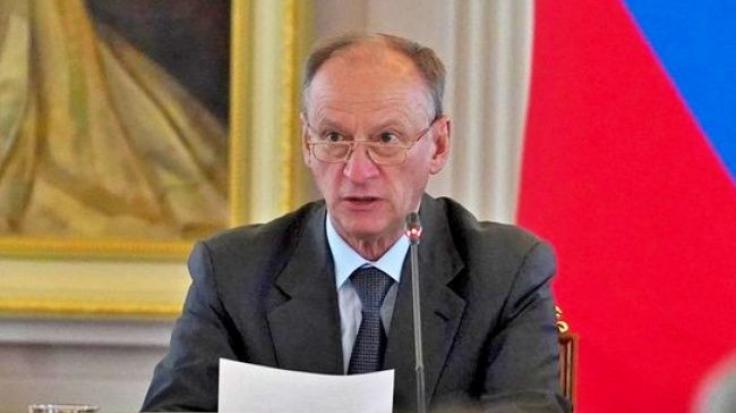 Patrushev flew to Oman on the night of January 7-8
Secretary of the Security Council of the Russian Federation Nikolai Patrushev visited Oman at a time when Ukrainian President Vladimir Zelensky was on a working visit. Such an investigation was conducted by reporters of the Scheme program, which is broadcast on Radio Liberty.

According to journalists, Patrushev flew to Oman on the night of January 7-8 with the same charter plane with tail number 9H-VJN, which President Zelensky returned to Ukraine a day later.

The journalists received information about Patrushev's visit to Oman from an unnamed source and confirmed using records in the database on crossing the Russian border.

It is noted that two weeks before visiting Oman, Patrushev in Moscow met with the mayor of Kharkov, Gennady Kernes and Robert Tedeev, a cousin of the ex-people's deputy from the "Party of Regions" Elbrus Tedeev. The latter allegedly went to Moscow to treat their teeth.
Source: Radio Liberty