Tunisian woman conquered the title "Miss Arab world 2017"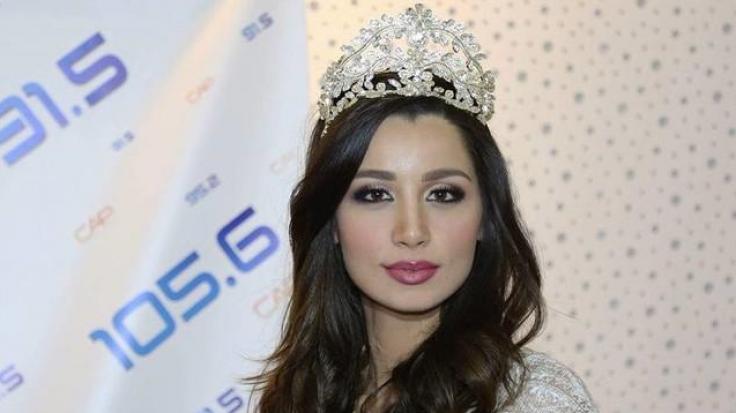 Souhir Ghadhab was chosen from among 22 contenders
Tunisian Souhir Ghadhab has been crowned Miss Arab World 2017 in the beauty pageant held in Cairo as part of the Arab Tourism Festival.
Moroccan Shaima'a Al-Arabi and Jordanian Tamam Kalbouna were chosen as first and second runners-up.
The jury also selected Lebanese Sarra Al-Haj and Sudanese Sofia Hesham as third and fourth runners-up.
Souhir Ghadhab was chosen from among 22 contenders, representing the Arab countries, vying for the title.
Source: gdnonline.com